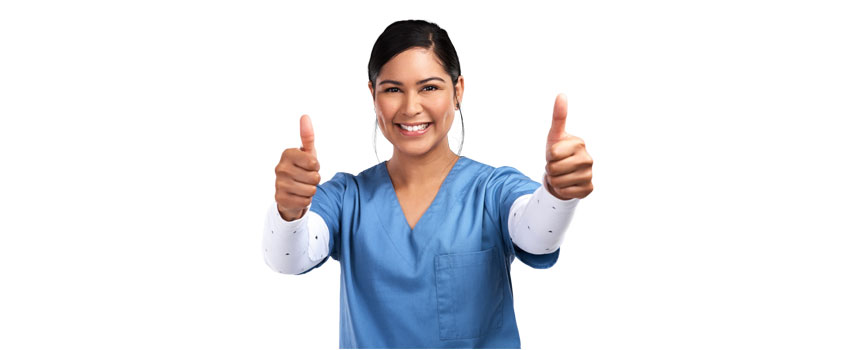 Improve toilet hygiene by Listing your facility on the ToiletSeva app
We have all faced this common scenario. You're out traveling and may have had too many colas to drink, probably forgot to pee before leaving even though mom reminded you. When the urge hits, finding clean toilets near you seems to be an impossible task.
Finding clean toilets in the hour of need, especially in unfamiliar public spaces, can often be an anxiety-inducing task for most. More so for women, unfortunately. Finding clean, hygienic ladies toilets near you with even half-decent usable amenities seems like a miracle most of the time. Due to this women's washroom problem, you may spend hours and hours wandering about, waiting to spot the closest clean toilet near you.
This is where the ToiletSeva app comes in to save your day! It is an app born out of the philanthropic endeavor to help India solve their toilet-finding and toilet hygiene crises.
We understand the everyday hassle and inconvenience of finding hygienic clean toilets near you when you are on the move.
This is why with the ToiletSeva app you can have the convenience of locating and assessing all the nearest public clean toilets near you, empowering you to make the most informed decisions based on the previous users' reviews and save precious time wandering around.
In addition to this, the ToiletSeva app lets you list new toilets and post your own reviews, be it good or bad, to help empower other wandering users in need, to help relieve themselves in the safest way possible.
What are the additional unique features that make the ToiletSeva app so helpful?
Ratings available for multiple timeframes
The app lets you adjust the duration of the given reviews to let you choose facilities with the most recent relevant ratings.
Free-to-use app
The ToiletSeva app lets you take advantage of all its helpful features without you having to shell out a single penny to subscribe.
Network Rating Feature
Find the ratings and reviews posted by your friends and acquaintances through your own contact list.
Get an Overview of Resources
Get the specified overview of all the amenities expected to be provided at a given facility. Such as Toilet Paper, Washbasin, Soap, Mirror, etc.
Rate easily with QR Codes
Toilets listed on the ToiletSeva app usually have a QR code sticker attached, which provides you the ease of reviewing the previous users' ratings and leaving your own.
Expansion Driven by People
Last but not the least, the ToiletSeva app is a social endeavor that lets you play a huge part by listing unlisted toilet facilities. As the number of consequent toilets grows on the app, so will the choice and convenience, ensuring accessibility to clean toilets near you.
You too can contribute to this greater social cause of #Let'sBringAChange by listing your available clean toilets on the ToiletSeva app.
A huge advantage of this unique app is its features and functionality which make the ToiletSeva app not just user-centric but also provider-centric.
Being user-centric it allows you to take advantage of all its amazingly efficient features ensuring you easy insight into the accessibility of clean toilets.
And at the same time, the ToiletSeva app empowers you with provider-centric features allowing you to contribute and be a Toilet Provider.
Who is a Toilet Provider?
A toilet provider is anyone who voluntarily signs up to host their clean and safe toilet facility on the ToiletSeva app, in order to let the users of the ToiletSeva app access it.Hence allowing you to be the main contributor to this altruistic endeavor!
And exactly who can list their facilities? Here are a few examples:
Businesses (PSUs / Private)
HoReCa - Hotels, Restaurants & Cafes
Retail Outlets
Malls - Shopping Malls & Food Malls
Banks
Petrol Pumps
Private Educational Institutes - Schools / Colleges
Sulabh Sauchalay Facilities
Public-Private Facilities
Ti Toilets (Facility for Her)
E-Toilets
How to Become a Toilet Provider/ ToiletSeva Host?
The procedure to sign up is pretty simple. All you need to do is fill out the form from the official website and the ToiletSeva team will get in touch with you.
Once you decide to add your toilet facility you can then choose to 'claim' it on our app. The 'claim' option signifies that you have officially partnered with us to provide a clean and hygienic toilet.
All you need is the simple willingness and motivation to host a hygienic clean toilet, in addition to including a few of the basic amenities such as:
Proper water supply
Mirrors
Toilet paper
Soap dispenser
Lights
Sanitary napkins
Functional wash basins
Dustbins etc.
So go ahead and be a part of the ToiletSeva squad to #JoinTheCleanToiletMovement today!