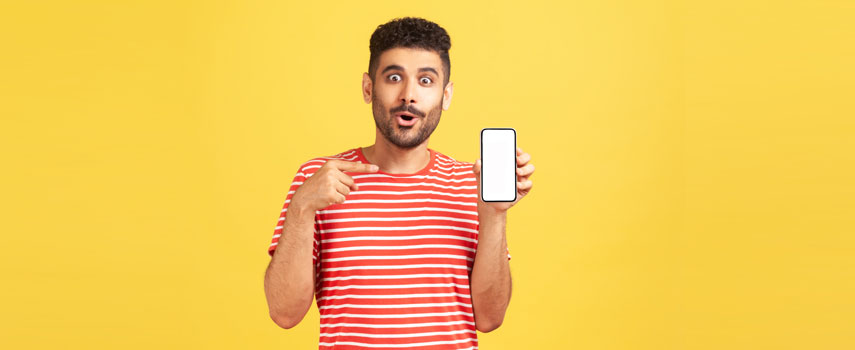 Set your hygiene resolutions high with ToiletSeva
New year new you! It is that time of the year when you start with a clean slate and try to be the best version of yourself. The new year is accompanied by new promises we make to others and ourselves. The promise to be better in every way and shed old habits. Be it setting goals relating to your work ethic, acting more considerate to others, or even better efforts towards your toilet hygiene.
One of the most important aspects of health that must not be overlooked when setting goals is aspiring for better personal hygiene. Hygiene is crucial to protect ourselves from health problems like Covid-19 and various other bacterial infections.
This is why keeping clean hygienic surroundings is essential, be it around our workspace or even your toilets. The bacteria has several modes to travel such as contact with skin, contaminated food, or even using contaminated public toilets.
Toilet hygiene in particular has an importance of its separate category. Keeping our sanitation areas clean is of utmost importance. Not doing so could lead to severe health complications such as UTIs or diarrhea. This is why one must always adhere to proper etiquette especially if it is a public washroom. It is one of those common kindnesses we must pay forward to make sure the person after us has a comfortable experience.
Living in a country with a maximum population, it is difficult to find clean toilets. This makes it burdensome to maintain public toilet facilities leaving them unfit to use. Due to this a majority of us (especially women) tend to face huge inconveniences such as holding our pee or not drinking adequate water during long travels.
Here is where the ToiletSeva App pops up to rescue. The app is born out of a philanthropic endeavor that wishes to provide access to clean toilets all around India. All from the convenience and ease of your device putting an end to all your toilet search related problems. The app helps you easily locate all the reviewed, hygienic and clean washrooms near you while giving you an overview of all the facilities and amenities they offer.
Now travel stress-free with the ToiletSeva App resting assured that all your toilet hygiene needs will be met whichever public toilets you choose. This new year you too can make a resolution to bring about a change. Download the ToiletSeva App and make sure to leave helpful reviews for the public toilets to help each other on this journey of safe sanitation.
On that note here are some more ways you can incorporate a better hygienic lifestyle into this New years resolution.
Dental hygiene
Most of us have been accustomed to the bare minimum, which is brushing twice a day. A good dental routine contains a mix of brushing after every meal in addition to flossing followed by mouthwash. Poor dental health could lead to bad breath or in extreme cases severe heart conditions.
Washing clothes and bedding
The way we handle cleanliness for our surroundings often reflects directly onto our health. Wearing clean clothes and changing bed sheets regularly ensures the prevention of bacterial accumulation. This in turn will make sure you minimize your exposure to harmful particles.
Handling Food Hygienically
Always make sure to wash hands diligently while handling food and keep your surroundings and utensils clean. Be it the actual cooking process (especially handling raw meat) or while eating. Having a lapse in hygiene etiquette could lead to severe issues such as food poisoning.
Proper Tiolet Hygiene
Make sure to wipe and clean any mess you may have created and leave the toilet clean for the next person.
Dispose of any litter properly but make sure not to flush down excessive material down the toilet (this might cause clogging )
Try not to carry valuables like your purse and phone into the washroom too often as these accumulate bacteria in the long run.
Wash hands diligently with soap for at least 20 seconds every time you use the toilet. Try following up by wiping your hands with tissues rather than the air dryer as this prevents the germs from being blown all over the washroom.
Download ToiletSeva
Last but not least make the resolution to join the ToietSeva movement. Be a part of a greater cause and contribute to improving the accessibility and usability of public toilets in India.
Download the app and check out clean washroom near you and be sure to leave a helpful review for others. Add new places that you feel adhere to proper sanitation standards. At the same time make sure to report your encounter with dirty toilets that aren't being maintained properly.
This New year be the change you wish to see by contributing to better toilet hygiene and a sanitation-safe India.